Page 16 of 16
Conclusion
We have finally reached the end of my RX Vega 64 2020 review. With approximately 64 individual benchmarks I can honestly say that the Vega 64 is a solid GPU. Since this is my first time reviewing the RX Vega 64 I decided to give it more of a "full" review, even though my Vega 64 review literally 3 years late. I can only review and benchmark what I have in my possession. Despite a few flaws with the power consumption the card performs very well. You should also remember that I am running an Intel X58 and the power consumption will be much higher than modern gaming rigs. I also explained how to alleviate the power consumption issues as well with little to no performance lost during gaming sessions. Using Radeon Chill (FPS Limiter) will also make those power saving features even better.
AMD's Radeon Vega 64 was a late to the party, but I explained some of the reasoning behind this at the beginning of this article. The fact that we can still use this GPU on legacy platforms is great. I haven't had any success getting the Radeon VII working on my X58 so moving forward I hope AMD doesn't forget out the legacy crowd using much older tech. As far the Fury X performance goes the Vega 64 would be a great upgrade for anyone who wants more 4K performance at hopefully a decent price in the used GPU market. AMD had a few marketing errors during the Vega 64 reveal and release. AMD teased the Vega series for an extremely long time and we know how fast paced the technology field moves. DSBR questions and issues didn't help AMD either. The last thing AMD needed was shady marketing and promises that they can't explain or provide. AMD also has to ensure that they don't let their old driver issues creep up and bite them again moving forward. There has been many discussions and concerns about AMD driver support over the past several months or so. With AMD Navi GPUs on the way AMD needs to ensure that they will continue to support their long range of high end GPUs for more than a few cycles.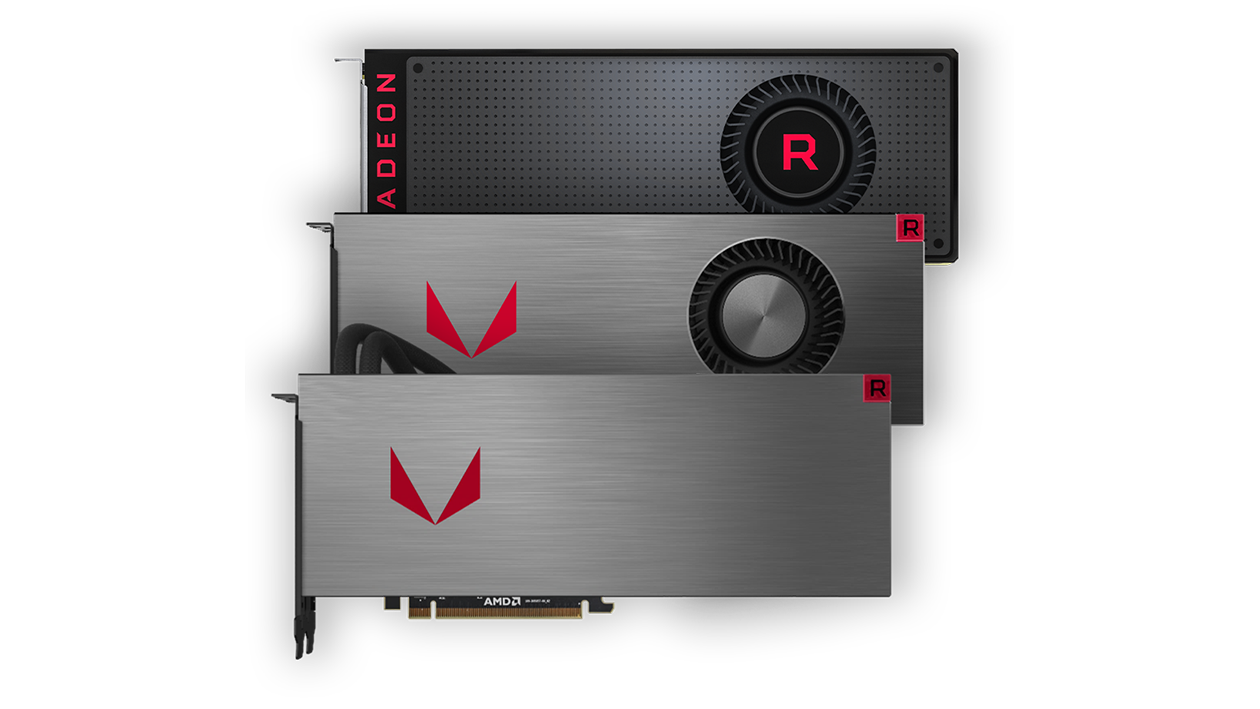 AMD's Vega was targeting several markets with one release and I understand AMD has to "please" different markets during their GPU rollouts. Vega along with Navi and RDNA has shaped AMD potential in the future. Now we just need developers to take advantage of modern tech such as low level API functions. It has been 5 years and the adoption rate for modern tech such as Async Compute has been rapid on consoles rather than the desktops. This is sad to see, but at least we can see AMD trying to create effecient technology to make our hardware more effective.
With all of that being said I think that the RX Vega 64 was a good step in a positive direction as far as performance goes. AMD has moved on from the Vega architecture now, but it still packs a punch in many gaming scenarios 3 years after release in 2020. As far as the X58 performance goes, it still holds up well in 2020. Even though I'm limited to only PCIe 2.0 x16 bus and only 6 Core\12Threads on a 32nm + X58 platform I can't complain. Just take a look at my Wolfenstein II gameplay YouTube footage and you can see how well it performs @ 4K. I have definitely gotten my money's worth on this X58 platform, with the R9 Fury X and now with the RX Vega 64.
Thank you for reading my Radeon RX Vega 64 Review - Kana's FineWine Edition. Feel free to leave a comment below and feel free to share this article.