Details

Created: Monday, 11 January 2021 23:13
Written by Kana Maru
X58 + RTX 3080 Incoming!
Comments

Become a Patron!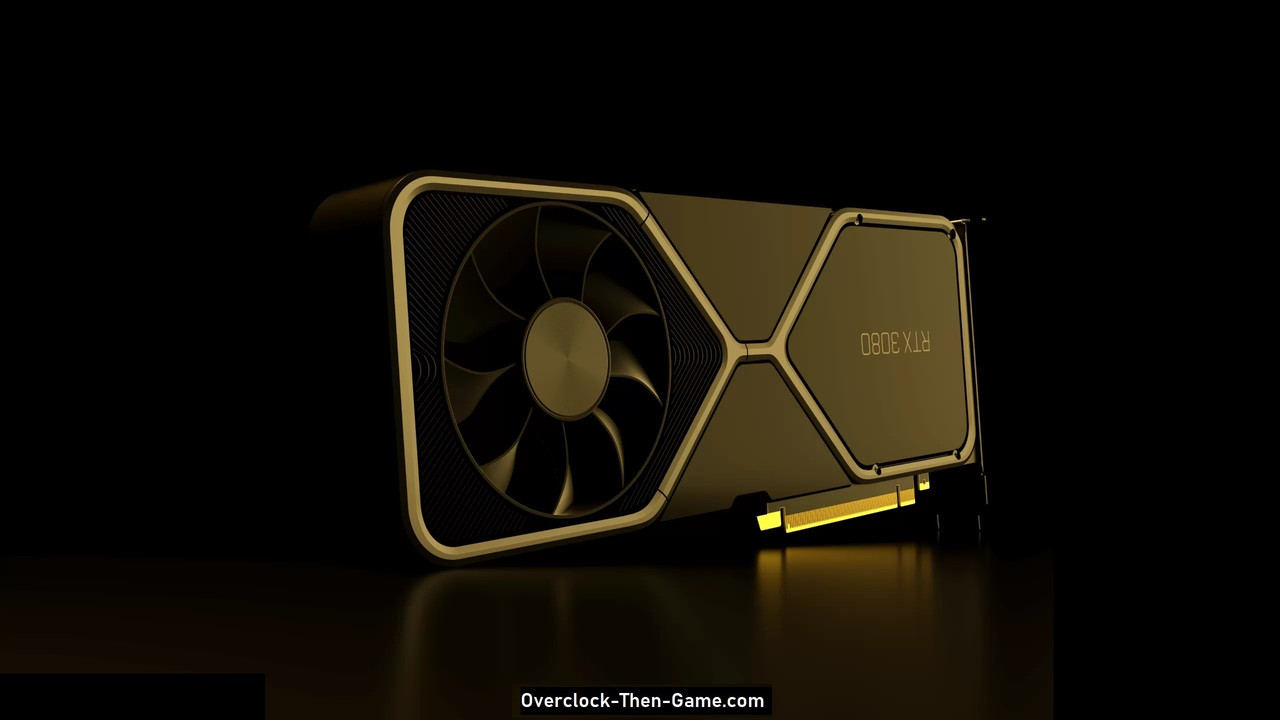 Introduction
So as I was finishing up my RX Vega 64 2021 Review a package was delivered at my door. Inside was one of the hottest and hard to find GPUs out right now. I was able to snag one near MSRP since I refuse to pay crazy scalpers prices. Once I finished my first YouTube Review and the RX Vega 64 article I immediately installed the RTX 3080 on my 2008 Intel X58 platform. I thought I'd share a few of my thoughts and gameplay video's with you enthusiasts just in case you were wondering what the X58 + PCIe 2.0 can do in 2021.