Page 1 of 3
Fury X 2016 - Crimson ReLive 16.12.1 - Several Games Benchmarked @ 4K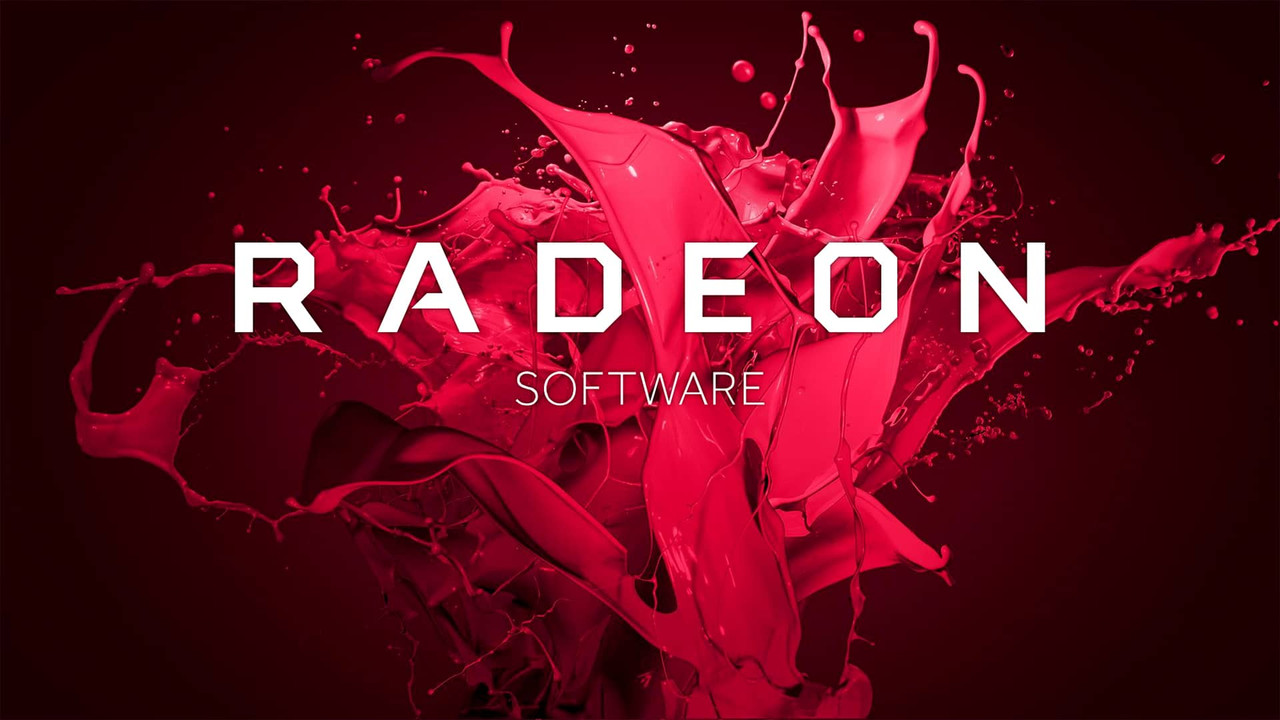 Initially I was planning on releasing several games running max settings, or the highest preset at 3840x2160 [4K] during the beginning of 2017, however AMD recently released their "Crimson ReLive" 16.12.1 drivers and I've sped up the process. The new drivers and features have plenty of AMD users excited. AMD has been stepping up their driver support since 2014-2015. In 2015 AMD went into overdrive mode with their driver support and ensured gamers that they would get up to date drivers more rapidly than in the past.
Normally AMD driver updates shows performance increases as well as optimizations over time. AMD is able to keep their GCN architecture competitive without massive overclocks and\\or stressing the card. I have been enjoying 4K gaming with my Fury X since I've purchased it in 2015. The performance continued to get better and better. Now that the Crimson ReLive 16.12.1 drivers have released I couldn't wait to benchmark and see how much better the 4K experience is. Let me tell you right now, it's amazing! I don't know what AMD is doing, but they definitely need to keep doing whatever it is they are doing. The fact that AMD is continuing increase the 4K experience is great news and gives me high hopes for their next flagship "Vega".
Games such Rise of the Tomb Raider were horrible when it came to implementing DX12. Thankfully Rise of the Tomb Raider has been updated several times and Crystal Dynamics has finally resolved their DX12 frame pacing issues. With theCrimson ReLive drivers, RoTR gets a boost in performance at 4K! The boost was very unexpected. Other games I've tested @ 4K in the past also received a boost in performance. I will be explaining this in the following sections.
This article will be updated as I continue to benchmark games so check back regularly for more results. Now let's read some charts.
Gaming Rig Specs:
Motherboard:ASUS Sabertooth X58
CPU:Xeon X5660 @ 4.6Ghz
CPU Cooler:Antec Kuhler 620 Watercooled - Pull
GPU:AMD Radeon R9 Fury X Watercooled - Push
RAM:24GB DDR3-1600Mhz [6x4GB]
SSD:Kingston Predator 600MB/s Write – 1400MB/s Read
PSU:EVGA SuperNOVA G2 1300W 80+ GOLD
Monitor:Dual 24inch - Resolutions - 1080p, 1440p, 1600p, 4K [3840x2160]
OS: Windows 10 Pro 64-bit
GPU Drivers:Crimson "ReLive"16.12.1 [12/8/2016]
GPU Speed:AMD R9 Fury X @ Stock Settings – Core 1050Mhz