Page 5 of 16
Sythetic Benchmarks Crytek's Neon Noir - Ray-Tracing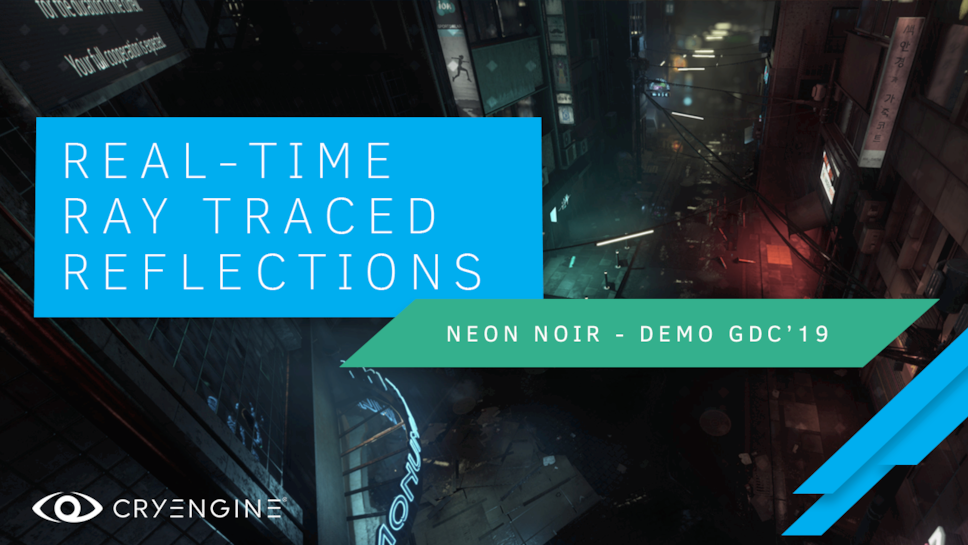 Crytek released their Ray Tracking Benchmark in late 2019. Ray Tracing has been the talk amogst gamers over the past few years and has been gaining wide-spread attention. Neon Noir works on AMD and Nvidia GPUs by using Crytek's Total Illumination tech within their CryEngine software. Crytek produces some of the most graphically stunning games and Neon Noir is no exception, but the main focus here is Ray Tracing. Let's see how well the Radeon RX Vega 64 handles Ray Tracing in 2020.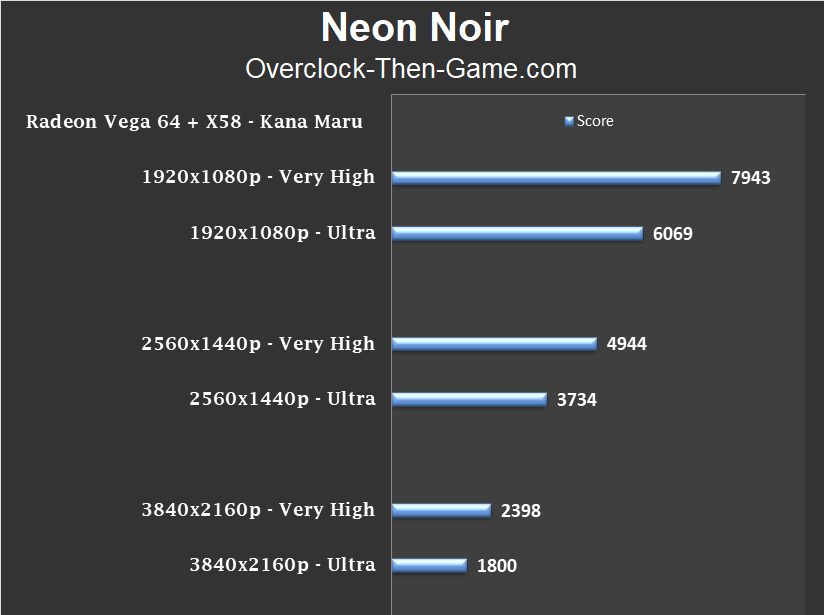 Neon Noir - In-depth Analysis
Obviously the RX Vega 64 LC does much better than my old Fury X. The performance at 4K is much smoother and puts up decent numbers for a 3 years old card running on my old X58 platform.