Page 9 of 16
Shadow of the Tomb Raider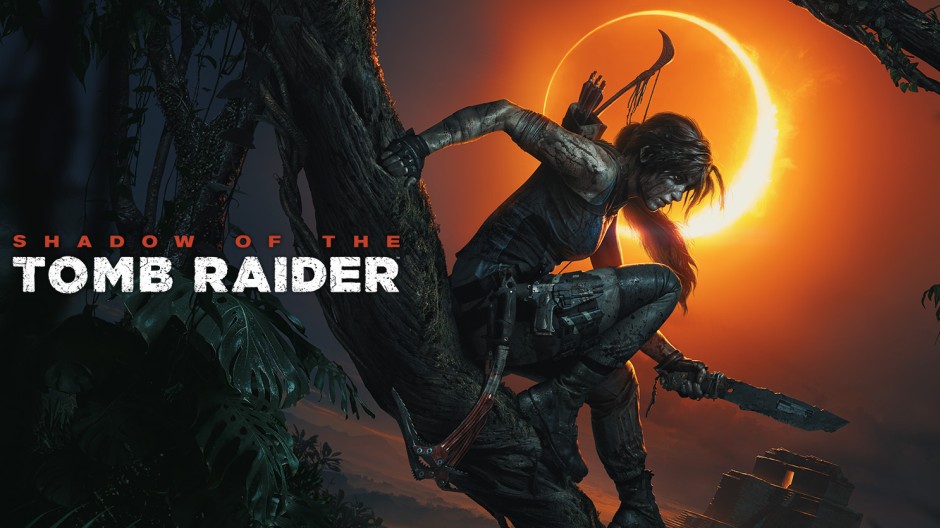 Shadow of the Tomb Raider, developed by Eidos Montréal, marks Lara's final chapter based on the 2013 reboot. Shadow of the Tomb Raider also takes advantage of AMD's modern technology (async compute features). The last Tomb Raider title had major DX12 async compute issues and frame pacing issues shortly after release (click here to read about the issues I experienced). Eidos eventually got all of their problems resolved and DX12\async compute performed very well (I also show the improved results in the previous linked article). This time around everything appears to be fine in Shadow of the Tomb Raider and DX12 has not been giving me any issues.
Real Time Benchmarks™


---
Shadow of the Tomb Raider - Internal Benchmark Test


As you can see above the Vega 64 performs very well on my old X58 platform and the CPU @ 4Ghz has no problems pumping out information. The CPU is literally screaming for more. The gameplay is very smooth like every other game I've benchmarked in this article.