Page 21 of 27
The Witcher 3: Wild Hunt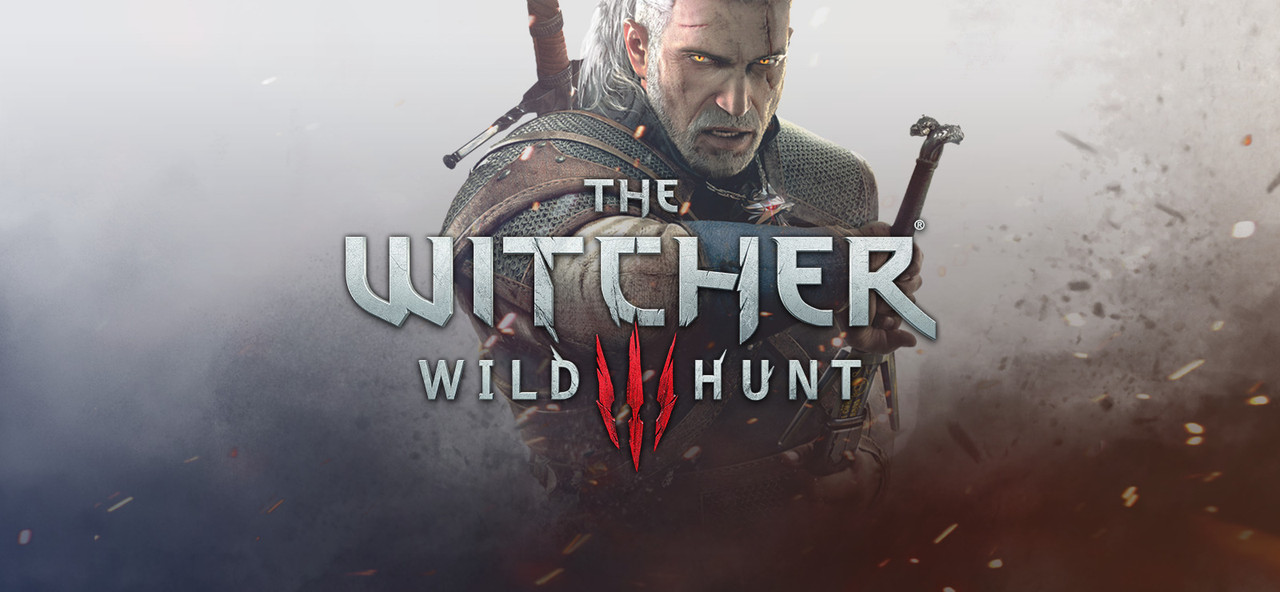 Since I am running an Nvidia GPU I have enabled all of the Nvidia tech features. This game is normally favorable to Nvidia GPUs due to Nvidia working very closely during the development of The Witcher 3: Wild Hunt. The game supports plenty of Nvidia tech and as we see it runs very well on the RTX 3080 as expected. 4K is still pretty intensive and the CPU holds up pretty well in this title. As usual I picked up a few drops that weren't noticeable during actual gameplay, but the minimum FPS was 61FPS for a great experience nonetheless.
Real Time Benchmarks™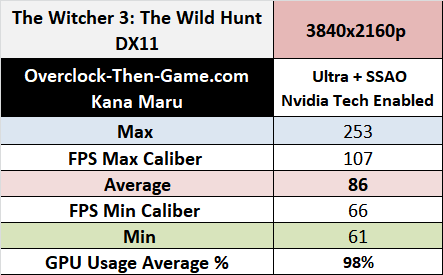 Hellblade: Senua's Sacrifice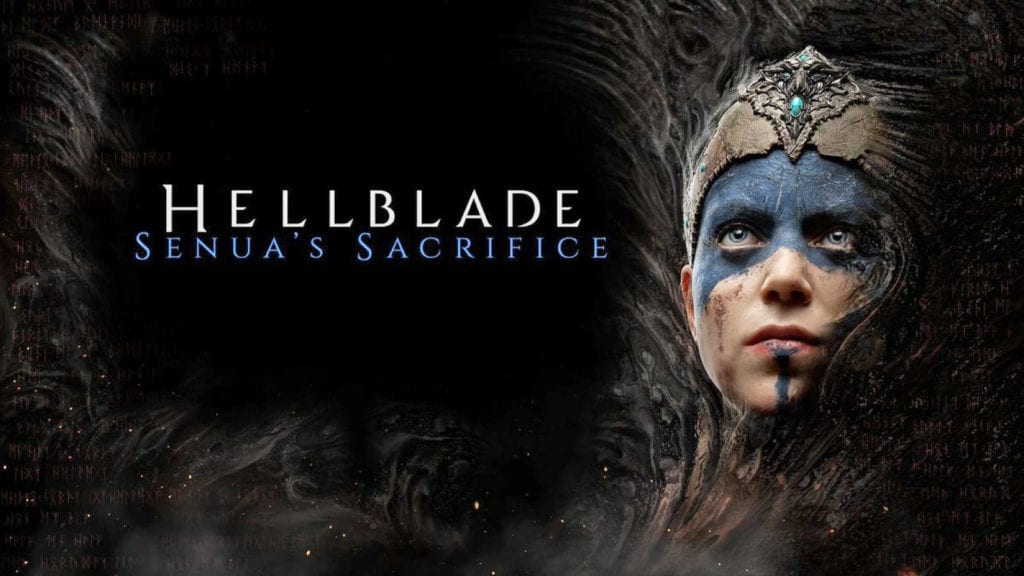 This game runs very well. There is a slight CPU bottleneck, but the X58 and the RTX 3080 flexes it's muscle. As usual the experience was great with the stock RTX 3080 settings.
Real Time Benchmarks™