Page 27 of 27
Conclusion & Comments
Become a Patron!
Alright so we have reached the end of my review and I can honestly say that the RTX 3080 is a very nice GPU. I have to give Nvidia a big complement for supporting the older BIOS\non-UEFI platforms. This will definitely help them make more sales from many enthusiast across several platforms. The RTX 3080 performs very well and depending on the title 1440p might still be the sweet spot while 4K is the main selling point. When there is no Ray Tracing involved the GPU normally dominates the 4K experience in nearly all games. Several games without Ray Tracing will give the RTX 3080 a hard time and this will make 60fps the standard again but this time at 3840x2160p (4K). DLSS will definitely be a great aid until the hardware can handle the worload natively. Enabling Ray Tracing shows that Nvidia is nearly there in some of the games while certain games seem to be a bit much for the GPU to compute. I'm sure as more mature drivers release and more games are built around the technology we will see better implementations. I'm waiting patient for Vulkan Ray-Tracing to take off, but Microsoft's DirectX Ray-Tracing is very popular right now and most games will use that API to implement the RT tech.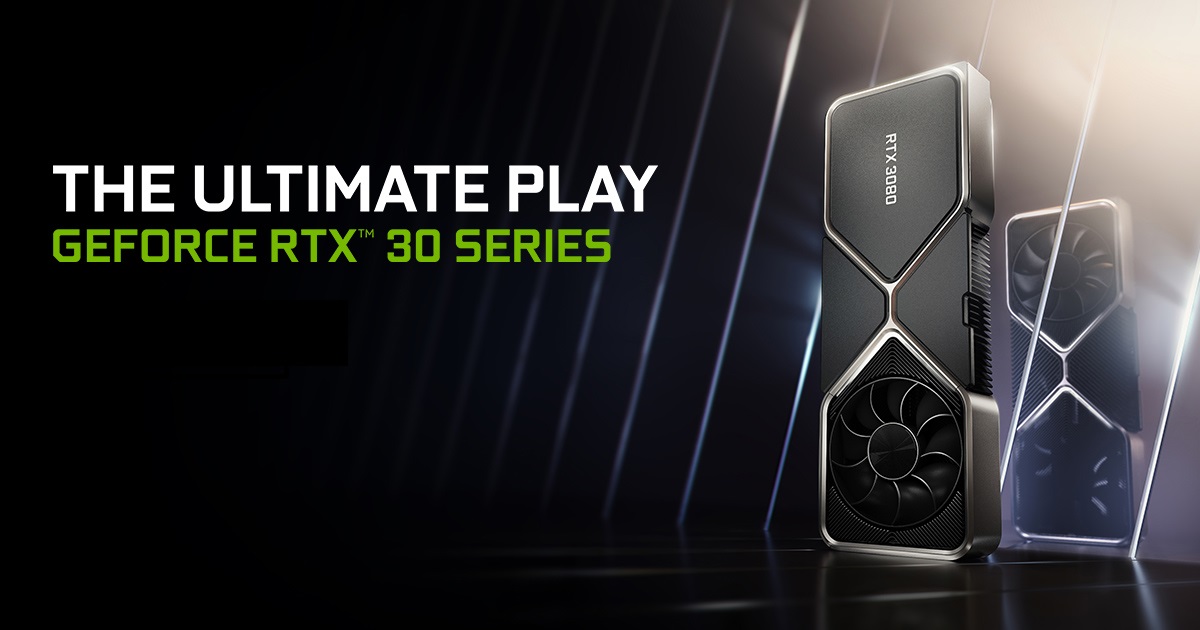 What I do not like is how you must sign into Nvidia's "GeForce Experience" software in order to use it. AMD Radeon Software does NOT require this. The other issue is that the GeForce Experience constantly tries to make connections to the internet to "phone home" for some reason. I'm talking every other second by the way and as a reference I captured 100 attempts to connect to the internet in a 2 minute span. This is very excessive and this could also be for updates or other reasons. The only time AMD's Radeon Software does this from my experience was for updates, which can be disabled by the way, and for AMD's Bug Report Tool when you want to report an issue. With AMD Software it doesn't happen every other second either. So for this I do not like the GeForce Experience and made sure to block all connections to it when I am not using an VPN. There are other apps available to use for streaming, recording and taking pictures. However, certain features cannot be replaced such as Nvidia's Ansel technology, Broadcast App and so on. That is still not enough to make me sign into the "GeForce Experience" app daily.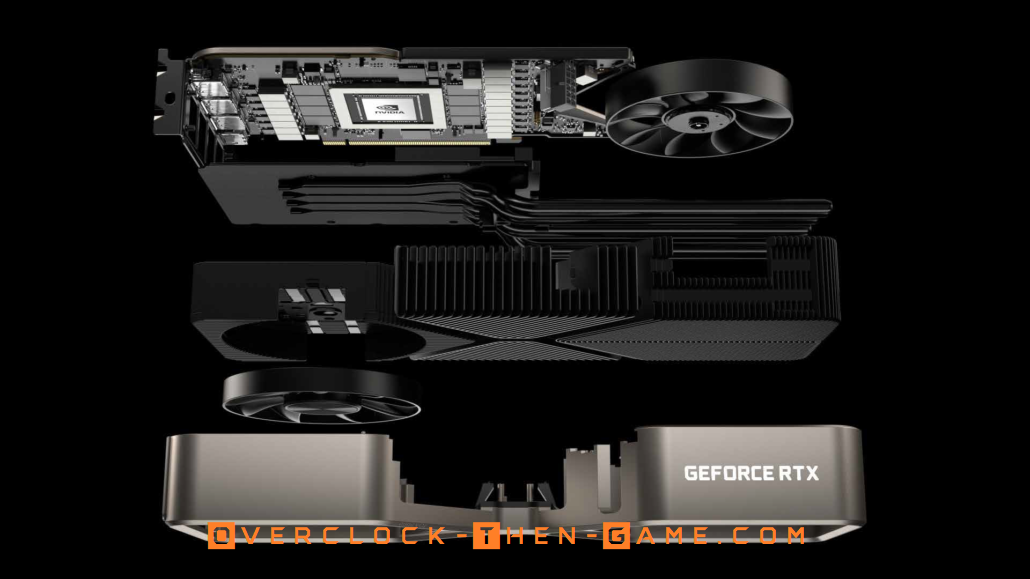 Another thing about the GeForce Experience is that it can determine when you are using a VPN. It determines this several ways, but Nvidia has gone out of their way to prevent VPN access, but I found an easy way around these types of lockouts and at least sign into the software to check it out. If you can look past being required to sign in and being required to connect to Nvidia's servers everytime your PC is connected to the internet then you will have no problems with Nvidia's GeForce Experience. Moving past the GeForce Experience, I'd like to add that when you purchase an RTX 3070, 3080 or 3090 you will receive Nvidia's "GeForce NOW" free for 12 months. There are also other apps that Nvidia provides such as "Omniverse" which is aimed more for the professional crowd. Omniverse will allow teams to work remotely, but in real-time on projects which can be beneficial during development. Nvidia's encoder is very nice when recording at 4K. The FPS decrease was very minor when recording my gameplay videos at 2160p. I was able to get a chance to test out the encoder while streaming and it performed very well with great image quality. There were a few issues with the encoder crashing, but the drivers are constantly getting updated. It seemed better than AMDs previous offerings, but I must reserve my judgement on which encoder is best since I haven't had a chance to test out AMD's latest and greatest, the Radeon 6000 series. Nvidia's Reflex seems like a pretty interesting piece of software, but I do have concerns about proprietary software being built directly into games. If anything it should be an open-standard in my opinion and we could see both Nvidia and AMD start adding proprietary software to give different advantages in competitive games. Nvidia has to ensure they have the complete software stack across several segments and Reflex is Nvidia's answer to AMD's "Radeon Anti-Lag". With all of that being said the RTX 3080 is a great GPU and goes to show how well Nvidia has pushed their current Ampere architecture. Nvidia is still attempting to perfect the Ray Tracing performance, but so far so good since DLSS is there to help aid the experience. The RTX 3080 is worth a purchase for anyone that doesn't want to purchase the expensive RTX 3090 or purchase the limited RTX 3070. That is not to say that the RTX 3070 & 3090 aren't worth the purchase, it is just that the RTX 3080 seems reasonably priced. Or at least it seemed reasonably priced before the MSRP prices increased and they are very hard to find in stock at MSRP at the moment. Once the stock issues have been resolved you will really enjoy this GPU.
Thank you for reading my ""X58 + RTX 3080 Review" article. Feel free to leave a comment below and feel free to share this article. If you would like to see more content like this please consider donating to my Patreon or PayPal by clicking the images below. Thank you.
Become a Patron!