X58 + RTX 3080 Incoming!
Comments

Become a Patron!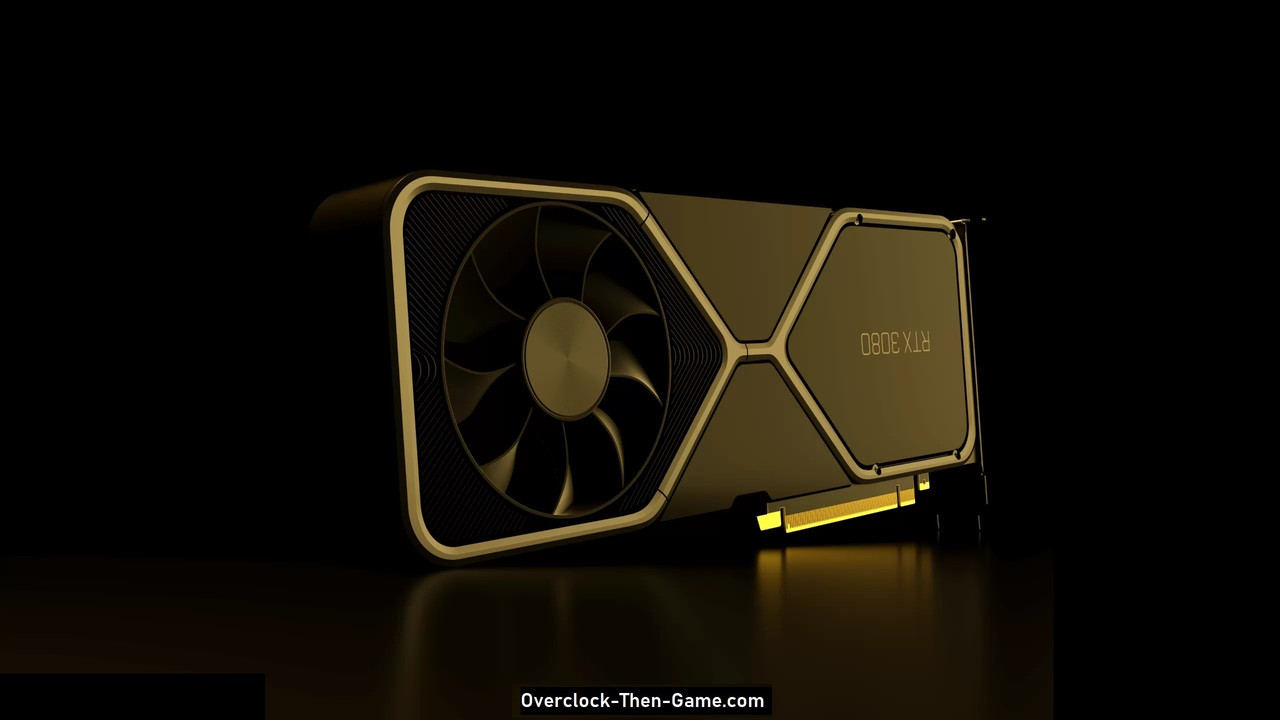 Introduction
So as I was finishing up my RX Vega 64 2021 Review a package was delivered at my door. Inside was one of the hottest and hard to find GPUs out right now. I was able to snag one near MSRP since I refuse to pay crazy scalpers prices. Once I finished my first YouTube Review and the RX Vega 64 article I immediately installed the RTX 3080 on my 2008 Intel X58 platform. I thought I'd share a few of my thoughts and gameplay video's with you enthusiasts just in case you were wondering what the X58 + PCIe 2.0 can do in 2021.
X58 = Beast
Theoretically being limited to PCIe 2.0 means I can move 16GB/s, but due to overhead and the encoding (8b\10b) I should be able to push around 12GB/s more or less, but that's still good right? In my mind YES! Another concern I had was being CPU limited, but anyone purchasing a RTX 3080 will definitely have 4K in mind and that's where the CPU can shine. Honestly I've been impressed by the performance and with well programmed titles that take advantage of modern multi-core workloads, such as Doom Eternal, legacy platforms will shine. Speaking of Doom Eternal I'd like to share my experience with the X58 and the RTX 3080 performance with a 1080p and 2160p (4K) video. I still have plenty of work to do on my RTX 3080 review, but be sure to check back for the full review and be sure to check my YouTube page for other videos as they become available. Below I have recorded a few quick tests to show how well the platform handles the RTX 3080 at the moment.
Feel free to leave a comment below.
Doom Eternal -RTX 3080- 4K Gameplay
Doom Eternal -RTX 3080- 1080p Gameplay