X58 CPU Performance + RTX 3080 + PCIe 2.0
Become a Patron!
Introduction
Once again I am benchmarking my reliable Intel X58 platform that was released in 2008. My last three articles featured the AMD Radeon RX Vega 64 in 2020 \ 2021 and the Nvidia RTX 3080. In the previous RTX 3080 review I included the GPU Usage to show how much of the GPU was being utilized. The results had shown that the X58 was still more than capable of playing games at high resolutions (4K). The previous article definitely revealed some bottlenecking, but exactly how much bottlenecking; that is what this article will attempt to answer. This article will give more information regarding the CPU bottleneck using my 6 Core 12 Thread - X5660 @ 4.6Ghz. I will also include my Intel X58 PCIe 2.0 results against modern computers (AMD Ryzen series & Intel 9th + 10th Gen CPUs) from my previous X58 + RTX 3080 review. The charts in this article will typically start around the 50% area. The main focus for a flagship GPU like an RTX 3080 is mostly the higher resolutions such as 1440p and 4K. I did run several 1080p results as well. 1440p has always been the sweet spot and we will see how well the X58 handles that resolution as well.
X58 CPU Performance + RTX 3080 - YouTube Video
I have created a YouTube video for this article as well. Feel free to watch and share this video.
Comments

Specifications
My specifications are basically the same as they were in my previous RTX 3080 Review. I also rolled back the RTX 3080 GeForce drivers to "461.09" so that the information in this article can directly correlate to my previous X58 + RTX 3080 Review. I kept the DDR3-1600Mhz timing the same as well (8-9-8-20). The RTX 3080 was running stock settings during these benchmarks as well. For overclocking FPS results please refer to my previous X58 + RTX 3080 Review. Good luck finding a RTX 3080 at MSRP.
Doom Eternal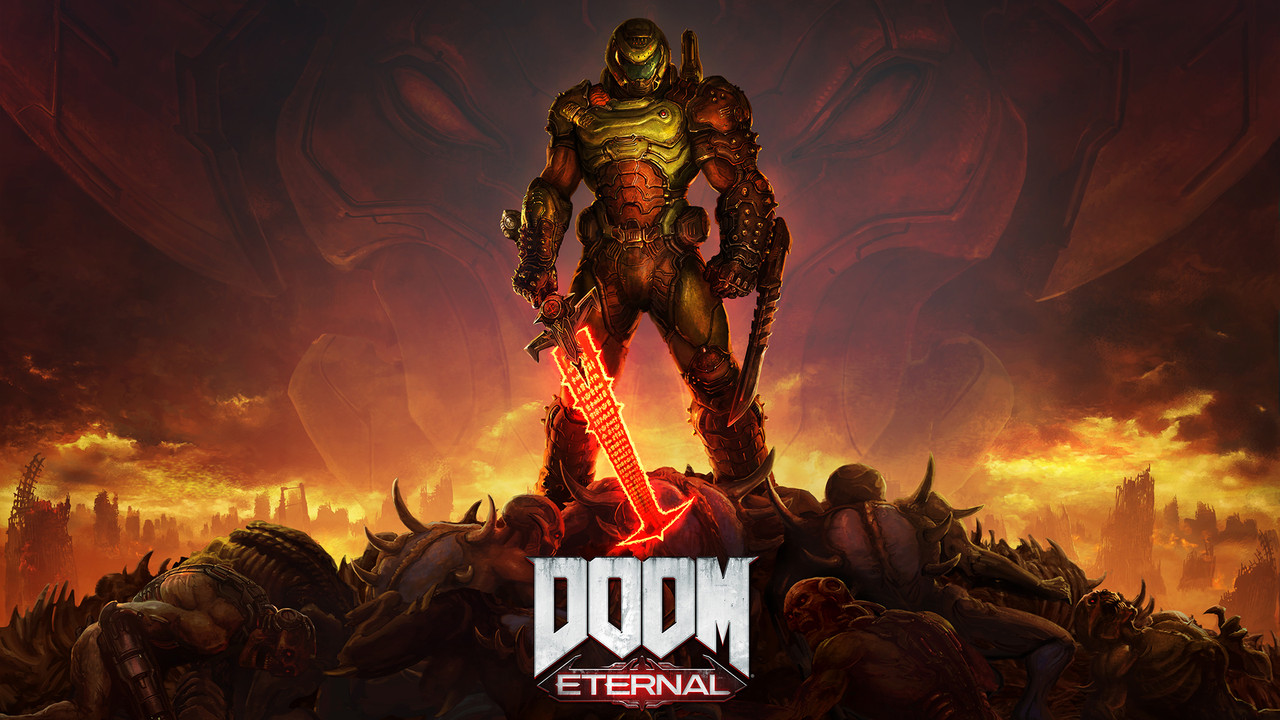 1080p CPU Bottleneck Results

1440p CPU Bottleneck Results

2160p (4K) CPU Bottleneck Results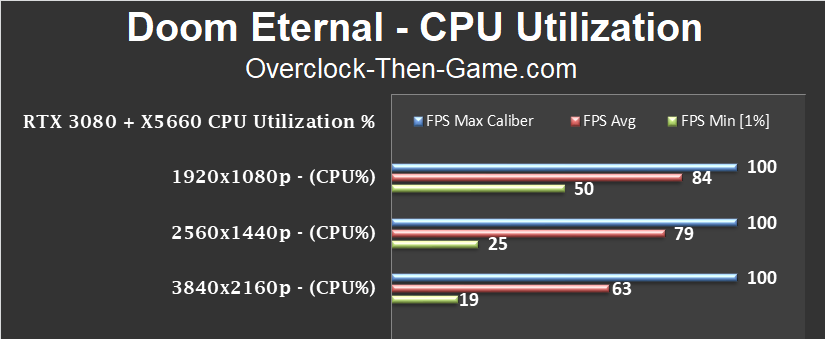 Doom Eternal leverages Async Compute, which is now supported by Nvidia at this point, and will definitely ensure that the CPU is being utilized properly and that the GPU won't be starved for data. At 1080p Bethesda's "id Tech 7" engine definitely pushes my CPU (X5660) to its max. We can see an average of 84% @ 1080p across my 12 threads. At 1440p we see an average of 79% and 4K shows 63%. Obviously lower is better in these situations. The higher resolutions typically show lower CPU utilization and bottlenecking in most cases as this depends on the game engine and technology being pushed. However, it's worth noting that this isn't always the case. We see that the results show that the X58 platform is still capable of pumping out plenty of FPS across many resolutions. 4K and beyond will be the future and shouldn't be a major concern for the X58 with well programmed game engines. Even at lower resolutions X58 + X5660 and the RTX 3080 is capable of providing a solid gaming experience with no performance issue and no micro-stuttering as we will see later in this article.
Apex Legends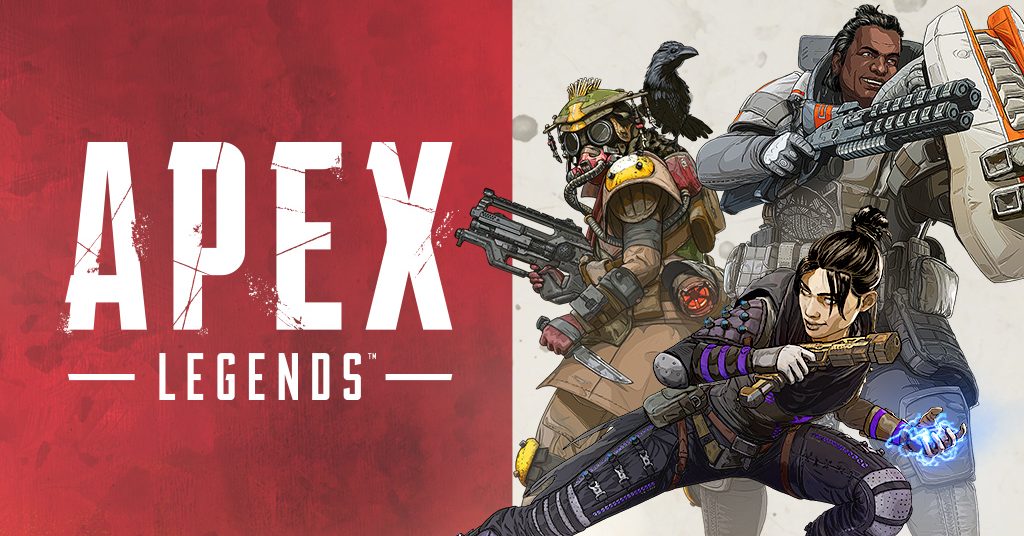 2160p (4K) CPU Bottleneck Results


The average was 78% with the minimum being only 38%. As we can see Apex CPU Threads hit a maximum of 100% and every game I tested hit 100%, but that doesn't tell the entire story. Hitting 100% a few times won't be a big issue, but constantly hitting the ceiling can cause performance issues. Certain events in the game will definitely push the X5660 12 Threads to the max. Luckily Apex Legends isn't constantly hitting 100%, but it is knocking on the ceiling at 78% on average. Shortly we will see a few games that are nearly 100% bottlenecked at higher resolutions such as 4K.
Call of Duty: Warzone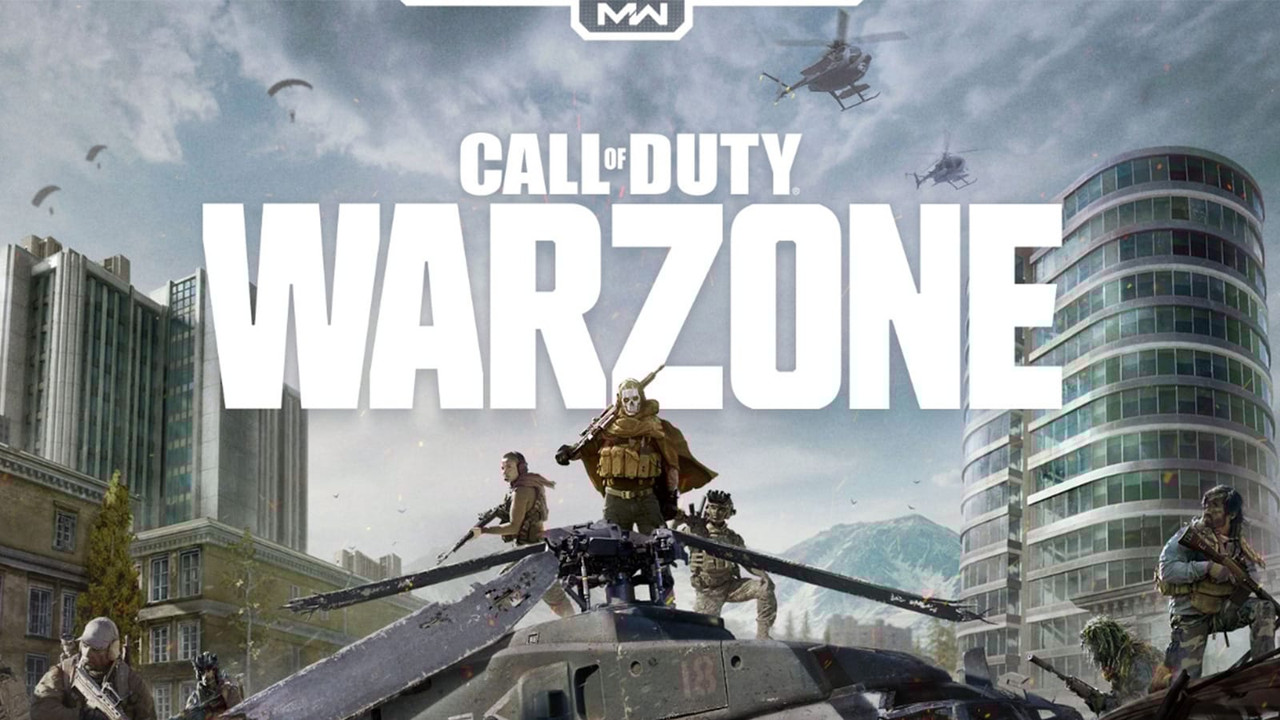 1080p CPU Bottleneck Results

2160p (4K) CPU Bottleneck Results


This chart will be much easier to follow than the other charts. At 1080p max graphic settings and with Ray Tracing enabled we see an average of 80% and the CPU only hits 100% twice in a short test. Using the same settings at 4K along with Ray Tracing shows an average of 72% and we only see the CPU hit 100% 13 times. 13 is very low when you compare it to 37,415 frames that I captured for this benchmark. The benchmark shows that this game can keep the CPU around 93% to 94% at different points during gameplay when using the max graphical settings and Ray Tracing.
Devil May Cry 5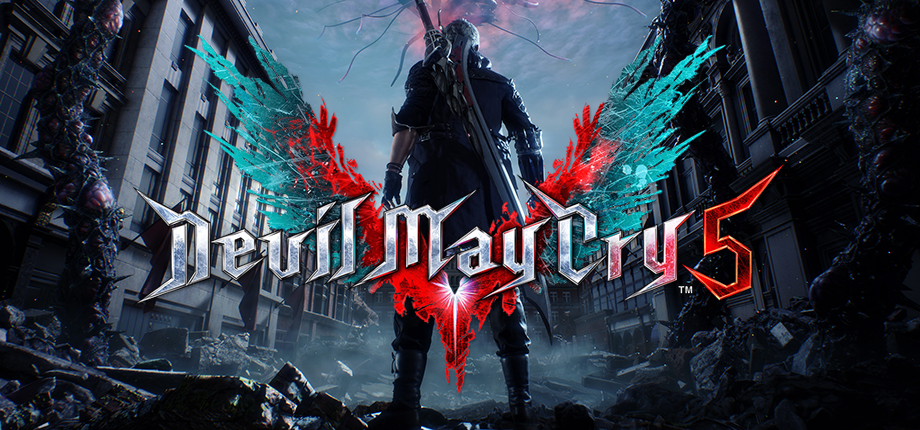 1440p CPU Bottleneck Results

2160p (4K) CPU Bottleneck Results


DmC 5 uses the awesome RE Engine, which is also used in Resident Evil 2. This engine is well programmed and Capcom has ensured that this engine will run well across many platforms while providing photorealistic graphics and images. This is one of the few games that bring the X58 platform to its knees, yet the X58 + X5660 still pumps out as many frames as possible. 1440p brings 148FPS on average while 4K pumps out 139FPS. Looking at the 1440p results we see a whopping average of 95%, pushing the X5660 to its limits. Typically we will see the CPU thread utilization drop quite a bit when the GPU becomes more of the bottleneck, but not in DmC 5. At 4K the CPU utilization is still hitting 92%. That doesn't leave a lot of breathing room. Unlike the previous games we have seen so far, you will definitely be hitting 100% a lot in this title. However, you will not notice any performance issues. The gaming experience will not be affected due to the high frames per second output. So while we are hitting the 100% ceiling many times in this game you have nothing to worry about as a gamer.
Resident Evil 2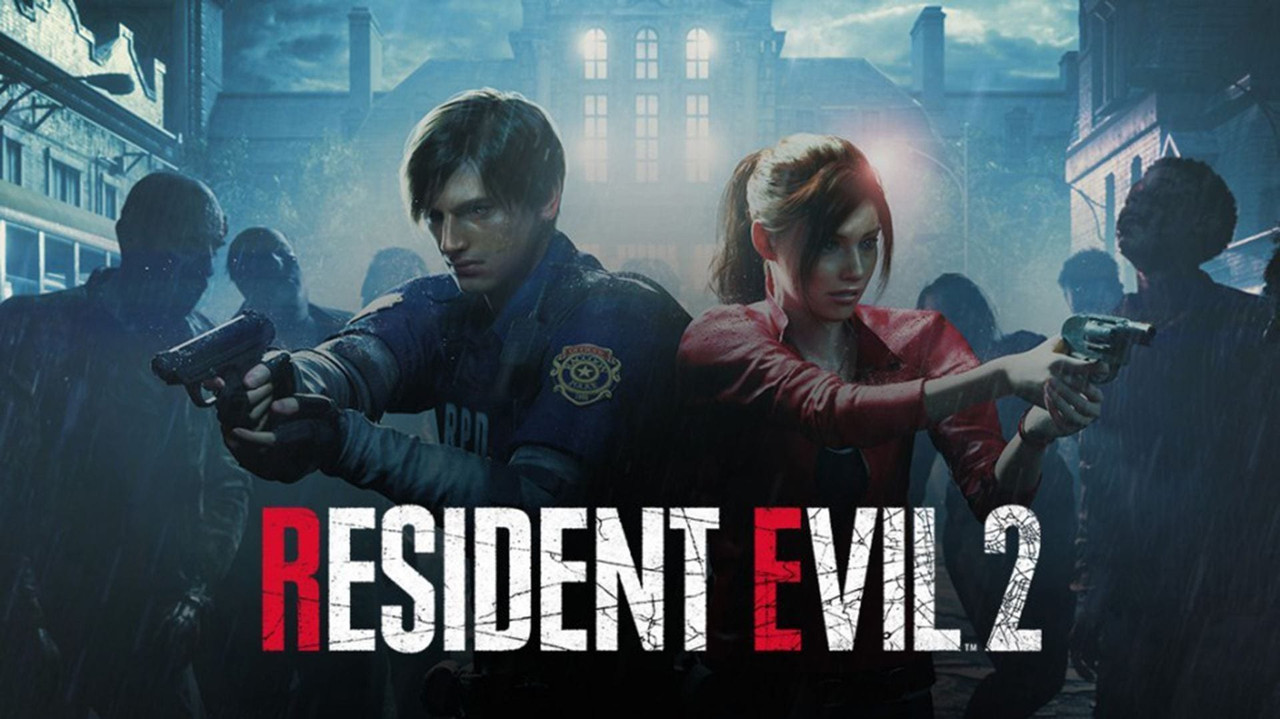 1440p CPU Bottleneck Results

2160p (4K) CPU Bottleneck Results


RE2 uses the RE Engine and it runs great. Earlier we saw this engine push the 12 Thread X5660 near it max performance in Devil May Cry 5. Resident Evil 2 uses an older version of the RE Engine, but it still runs great on the X58 platform. 1440p pushes the X5660 to 80% on average and 4K lowers the average to only 67%. However, there is still a slight CPU bottleneck at 4K so what you see is what you get in this game at 4K. With the lower average at 4K overclocking the GPU won't necessarily bring more frames due to the X5660 being pushed hard with the RE Engine.
Shadow of the Tomb Raider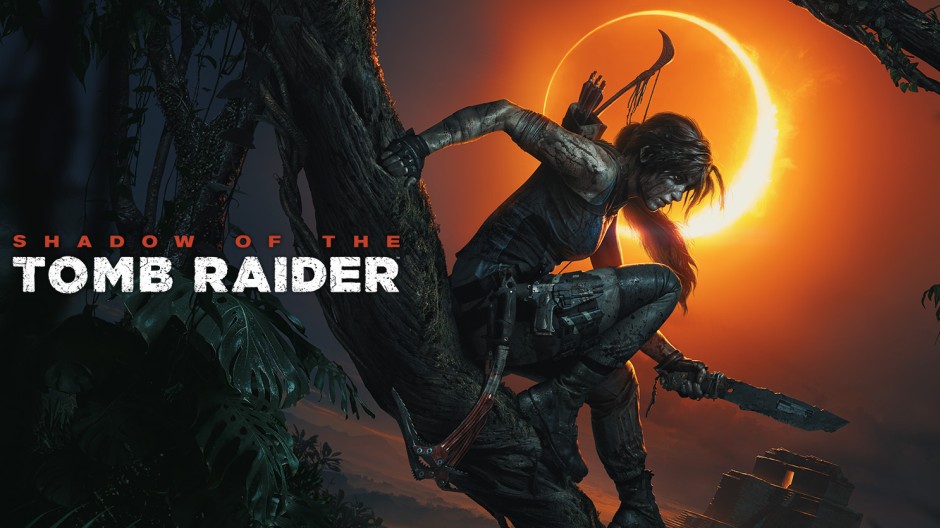 1080p CPU Bottleneck Results

1440p CPU Bottleneck Results

2160p (4K) CPU Bottleneck Results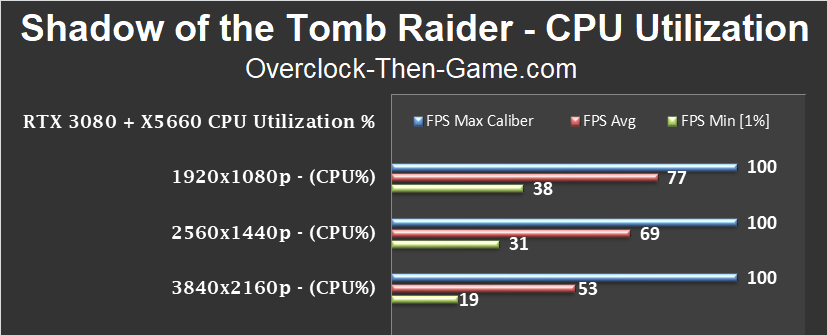 Shadow of the Tomb Raider is another title that is well programmed and takes advantage of Async Compute. 1080p averages 77% while 1440p shows 69% and 4K only hits 53% on average. Lower resolutions definitely reveal some bottlenecking issues. Overall the game runs well and just as good as any modern PC in 2021 at the 4K resolution.
X58 + X5660 CPU Utilization for 16 Games
Here is a complete list of all of the games that I have tested with the RTX 3080 with my X5660 CPU. This chart contains the average, minimum and maximum CPU utilization across 12 Threads. The main focus was 4K and 1440p. You can see the CPU utilization get better as the bottleneck issues are pushed towards the GPU. Focusing on 4K performance we can see that the X58 still has plenty of performance left depending on the game engine. With 1080p and 1440p pushing 80% on average that's definitely going to put a strain on your CPU for other functions, however there are ways around this. One way is to increase the resolution scaling to force more of the bottlenecking to the GPU. Going above 4K should not be a problem, but I will be testing this in the future as more powerful GPUs are released. Lower resolutions perform fine, but they will stress the CPU and hit a hard bottleneck. This bottleneck will not be noticeable outside of benchmark charts from my experience.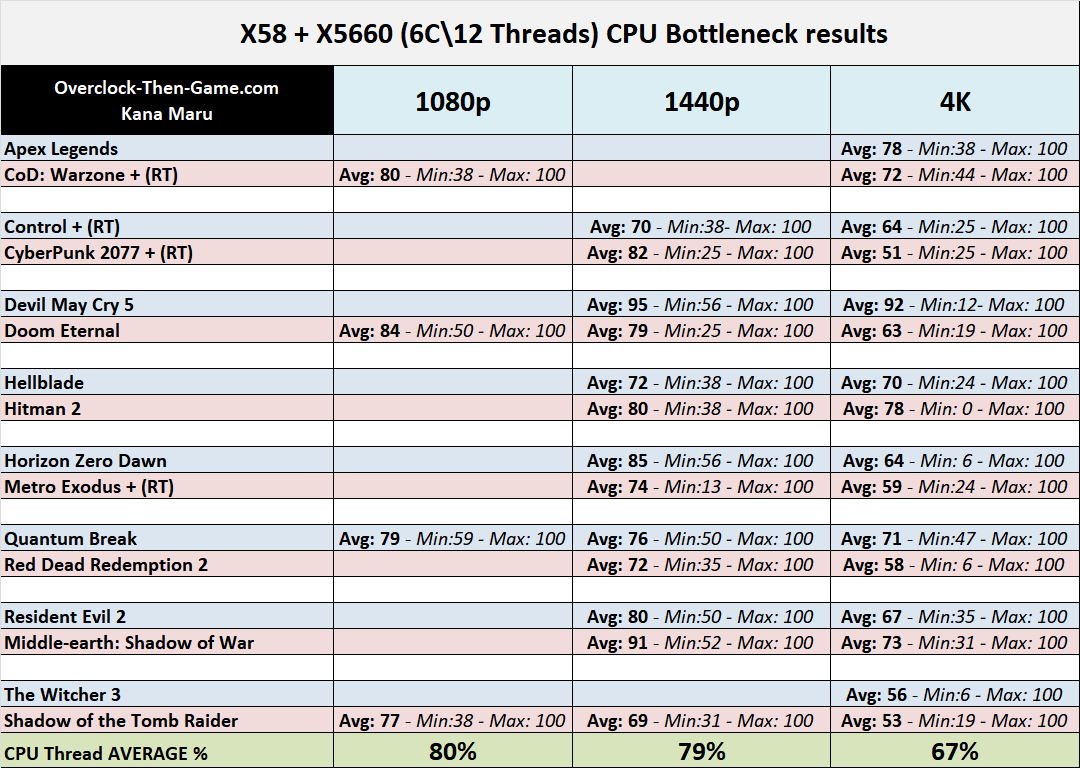 X58 vs Modern Platforms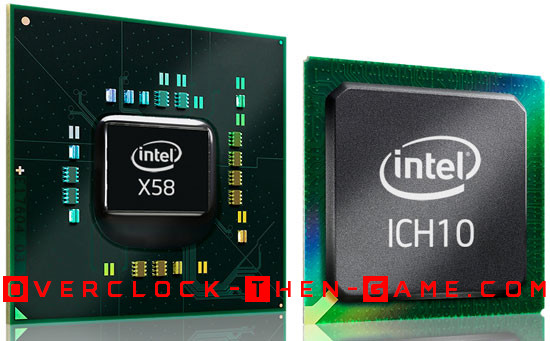 I have decided to include the actual frames per second comparison against modern platforms. Throughout this article we have seen the CPU Utilization results and here you can see the actual 4K FPS performance. This chart was used in my previous X58 & RTX 3080 review. The difference between my X58 platform and the modern platforms in 2021 at 4K shows nearly no differences in gameplay performance. Lower resolutions will show better performance on the newer platforms, but if 4K is your goal you won't see a huge difference overall.
Please refer to my RTX 3080 Review "Intel X58 vs Modern Platforms" for more information regarding the PCIe 2.0 bandwidth etc.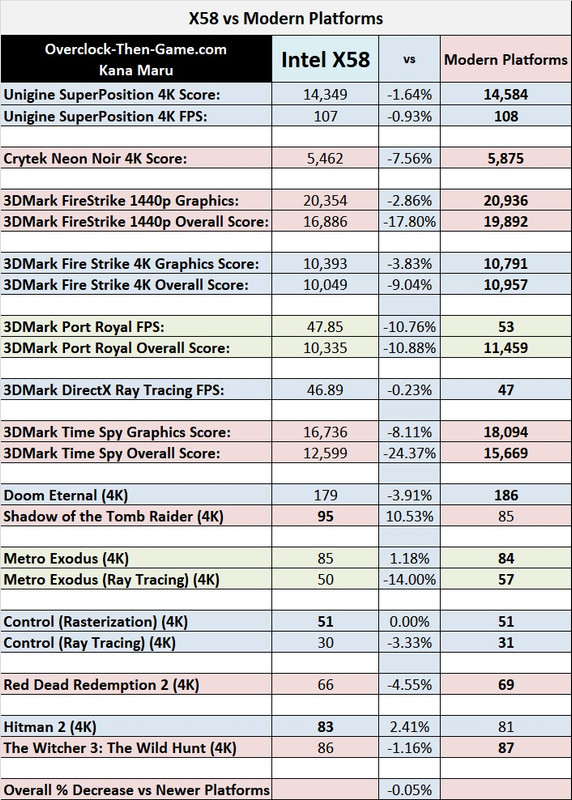 Conclusions & Comments
Over the years I have shown how viable this X58 platform can be. I'm still amazed at how well the X58 platform handles certain workloads I throw at it. Intel definitely did a great job with this architecture many years ago. Currently I am still gaming with no problems on the platform. We really shouldn't focus much on the minimum percentage because that is normally during loading screens and very light workloads. The average is what matters the most and the max also means a lot depending on how many times the CPU becomes bottlenecked. These bottleneck performance issues will not be noticeable outside of benchmarking charts. When you are actually playing the games you will not notice performance bottlenecking issues such as micro-stutters and so on. Although this article was more of a in-depth look at the data the gameplay was top notch.
Thank you for reading my "X58 CPU Performance + RTX 3080 + PCIe 2.0" article Feel free to leave a comment below and feel free to share this article. If you would like to see more content like this please consider donating to my Patreon or PayPal by clicking the images below. Thank you.
Become a Patron!
Comments